APPEAL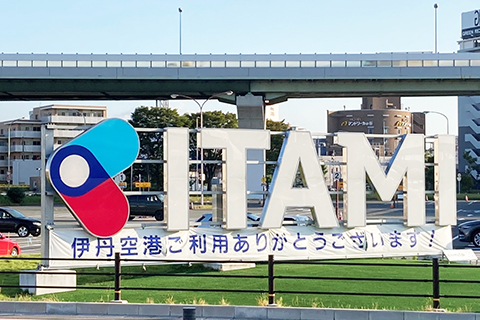 Right in front of the airport!
Conveniently located in front of the airport, great for both business and sightseeing!
Use our pick-up service that runs between the airport and hotel for quick and easy check-in!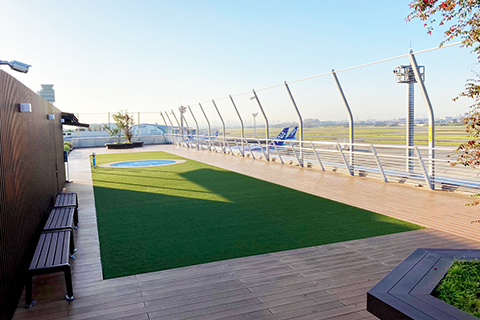 A place where the drama of humanity comes alive
Feel the power of airplanes up close!
Airport Terminal Building 4F, Hours: 6:00-22:00 (free admission)
A wonderful and little-known spot for watching summer fireworks.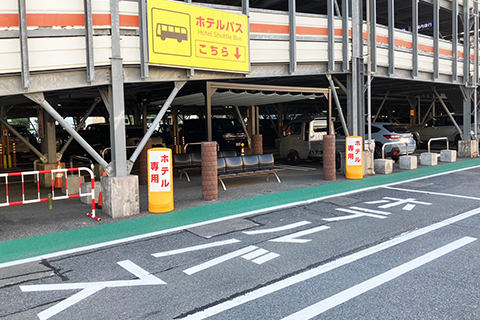 The pick-up service makes traveling with large luggage easy!
Departures: Evening 15:00-22:00, morning 6:00-10:00 every 20 minutes.
It's only a 10-minute walk to the hotel, but the pick-up bus makes getting there a breeze!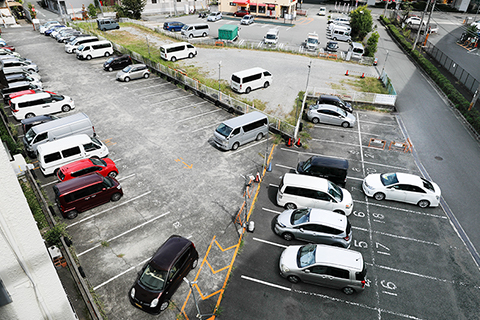 Up to 50 spaces available! Large-size vehicles OK!
Parking available with a capacity of up to 50 vehicles Free overnight parking for standard vehicles!Parking for large-size vehicles is also available starting at ¥1,000 per night.