APPEAL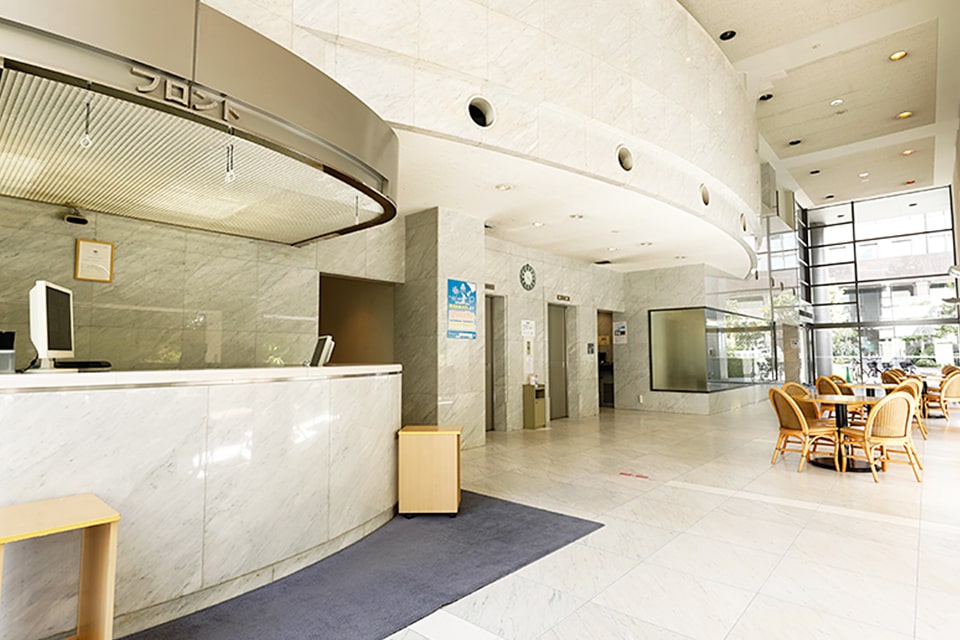 A great starting point for your travels, located just 5 minutes from the nearest station
Conveniently located in Morinomiya, near Osaka Castle and where the JR Loop Line and Osaka Metro Chuo and Nagahori Tsurumi-ryokuchi Lines intersect.
Hotel Oaks Early Bird is a business hotel with a bright and open atmosphere that is a 5-minute walk from the station, offering both comfort and convenience.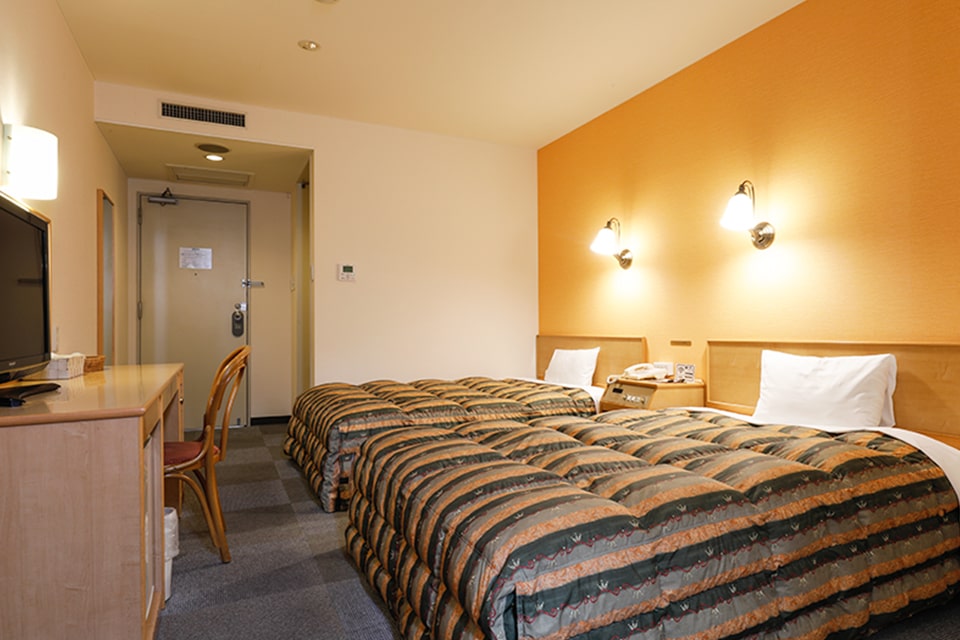 Choose the way you want to travel with our selection of 91 rooms.
The Early Bird proudly offers both natural and relaxing single rooms as well as twin rooms for those who want an energetic start to an active tomorrow.
Whether staying in Osaka by yourself, with friends, as a couple, or with family, you can stay in a style that best suits you.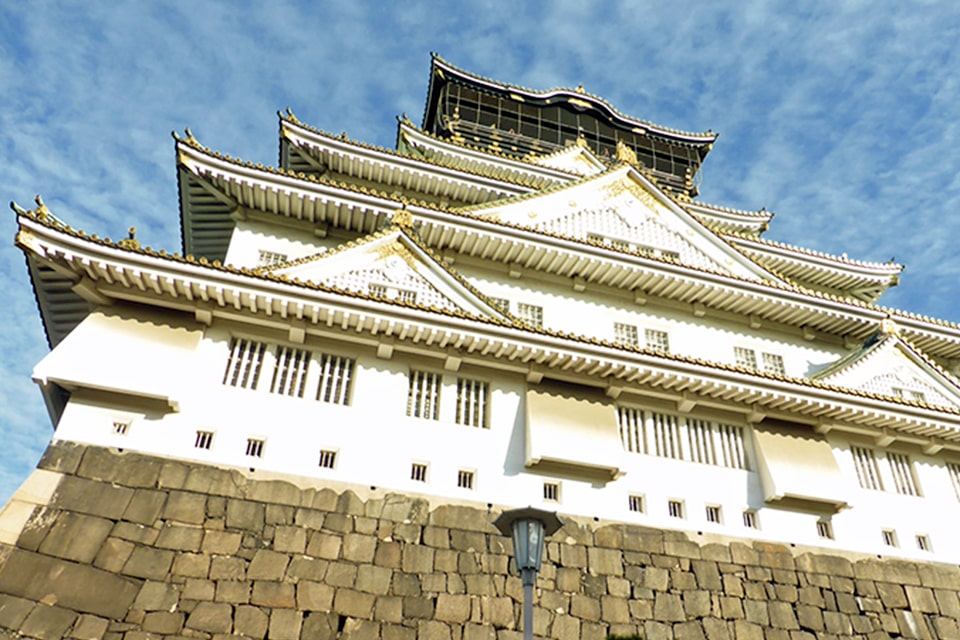 Popular event venues within walking distance
Morinomiya Piloti Hall, Cool Japan Park Osaka, and Osaka Castle Band Shell are all within walking distance.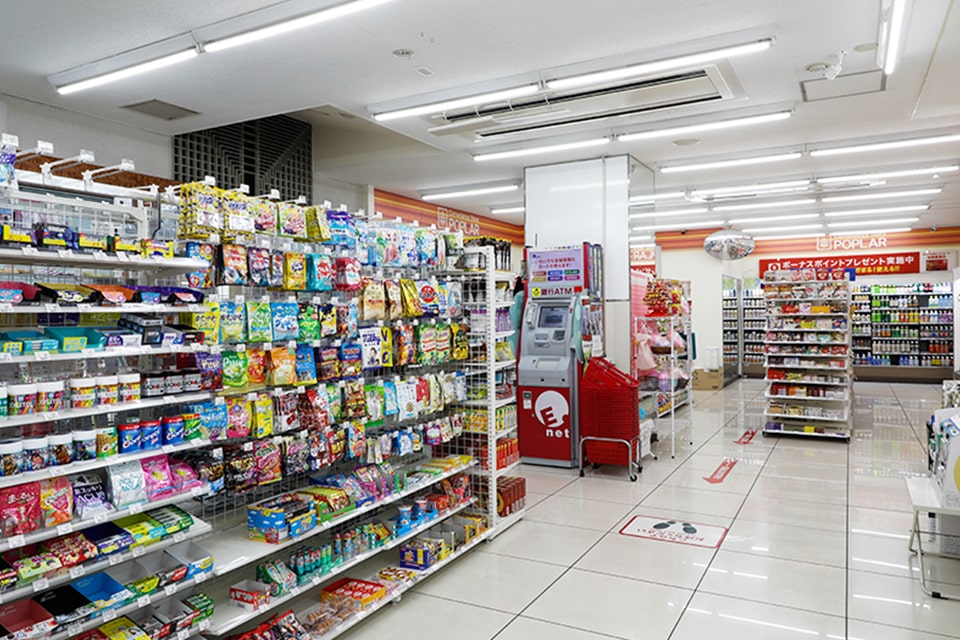 Virtually no distance to the nearest convenience store
A convenience store is directly connected to the hotel, so late-night and early-morning shopping is both safe and easy♪
Anything you need, from cosmetics and sanitary products to alcohol and tobacco, is available whenever you want it.